About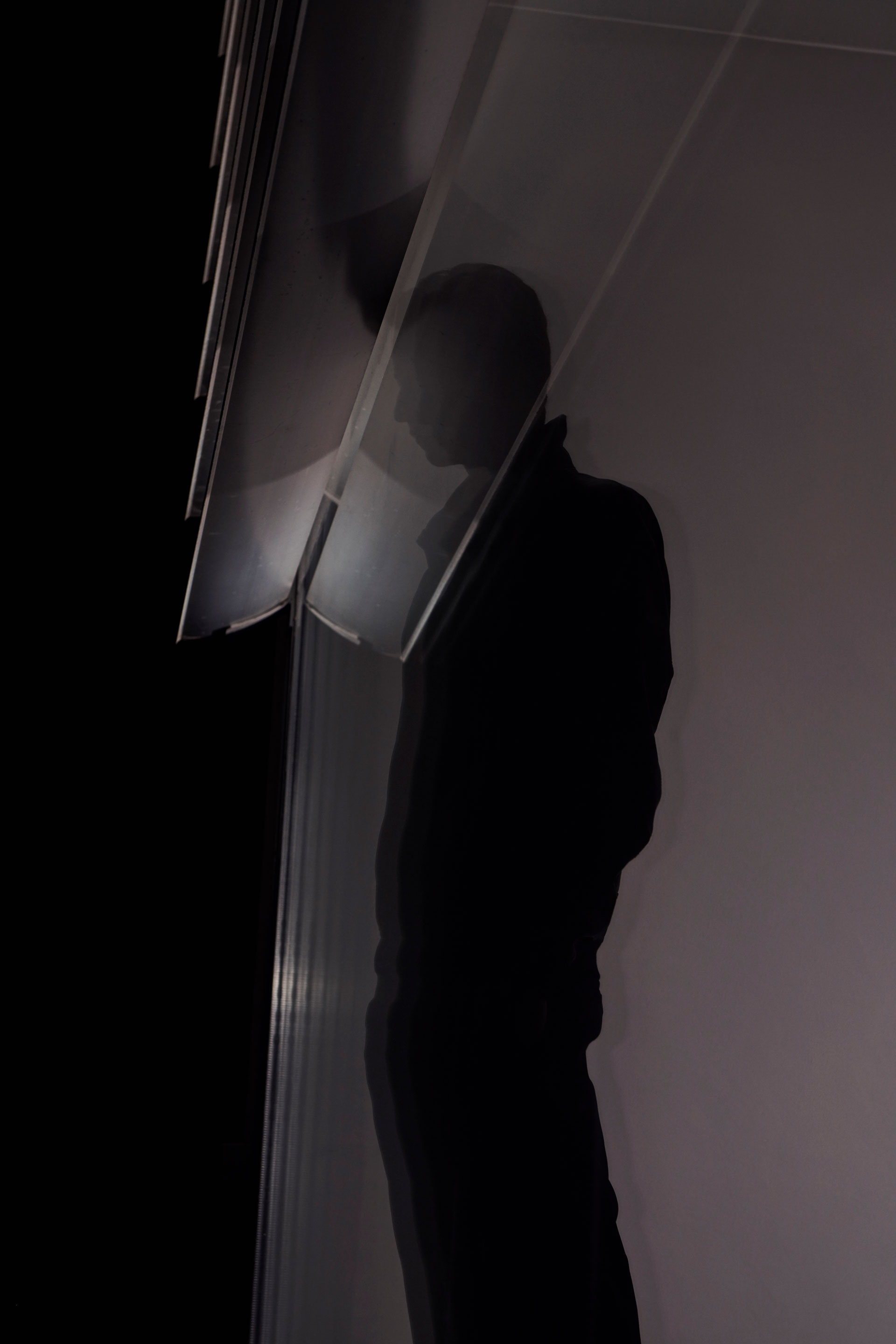 A brand in a daily dialog about
contemporaneity through the means of fashion,
art, and design. A place that produces sense and signs that
give a personal interpretation of international
complexity, with an all-Italian touch and ability.
We design and produce contemporary Men's,
Women's collections by obsessively following
each single step in order to offer our customers a
product perfect for style, technique, construction,
and communication.

Grifoni is the real ambassador for an
iconic and contemporary Italian style, one that
can wed rigor to classical perfection, the quality
of materials, finishing, and artisanal handicraft
with all the stimuli, codes, and turmoil of the
international underground.